In a world of never ending SPAM it's a real challenge to create successful e-mail campaigns but its not impossible. Here are some pointers to bear in mind: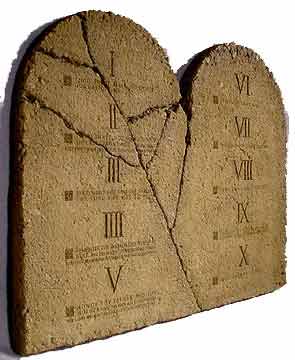 Avoid the hard sell – people get so much spam these days that if you try to sell to strangers via e, you'll hit the junk file faster than you can say spam;
Better to use email to keep in touch with clients than to try to sell – newsletters are better than sales letters;
Use a call to action title – one that is brief, catchy, intelligent that will entice people to open the mail;
By adding an unsubscribe button, your mail is perceived as more professional – just remember to delete those who request it from your mailing lists – always;
Drive them back to your website by including a link – you can then easily track click throughs to make follow up calls more targeted;
Make it simple stupid – the old adage applies here too – don't add too many fancy images or graphics – it will just clog people's mail boxes;
The body of the text should include some incentive to act but don't overdo it or you will raise reader suspicion;
War and Peace just isn't appropriate in an e-mail. Keep it short and to the point if you want people to read;
Think outside the box- content and topic should unique and should tell them something they don't know about your product service or offering – something that makes a difference to them;
Build your email list by encouraging visitors to subscribe online, and telling people about your newsletters in the real world;
Don't SPAM ever, ever. Always use valid e-mails from people you have actually met or who have given you business cards at events and shows. If you don't its the fastest way to get an unsubscribe.